Strat wrote:
tmcs wrote:
tmcs wrote:
Hell yes. September 22.
Hiss Golden Messenger Announce New Album
Hallelujah Anyhow
http://www.spin.com/2017/07/hiss-golden-messenger-announce-new-album-hallelujah-anyhow/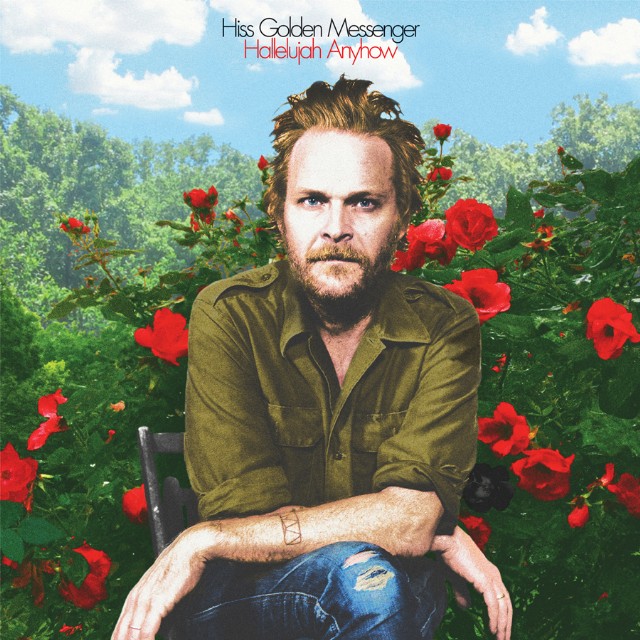 Amazon has this vinyl preorder for $14.99 right now. Out this Friday.
Just listened...
zzz's
Really? I'm liking it so far. Definitely feels a lot looser and more jammy than the last couple. Wish it were longer.