Thu November 19, 2020 1:18 pm
Thanks for the recommend - stellar.
Thu November 19, 2020 2:29 pm
Higgs wrote:Thanks for the recommend - stellar.
Sat December 12, 2020 3:57 pm
Bill's the inaugural guest on the first episode of a new Tape Op podcast, in which musicians/studio cats discuss albums they love. Bill talks about Wes Montgomery's Tequila.
https://tapeop.com/discussion/episode-1-bill-frisell/
Mon April 26, 2021 9:10 pm
RetroFret Guitars in Brooklyn NY has been listing a few of Bill's guitars in recent weeks, including the black double-bound Telecaster that has been his main stage guitar for the last decade or so (that one is now 'on hold'):
https://www.retrofret.com/search.asp?so ... eSold=true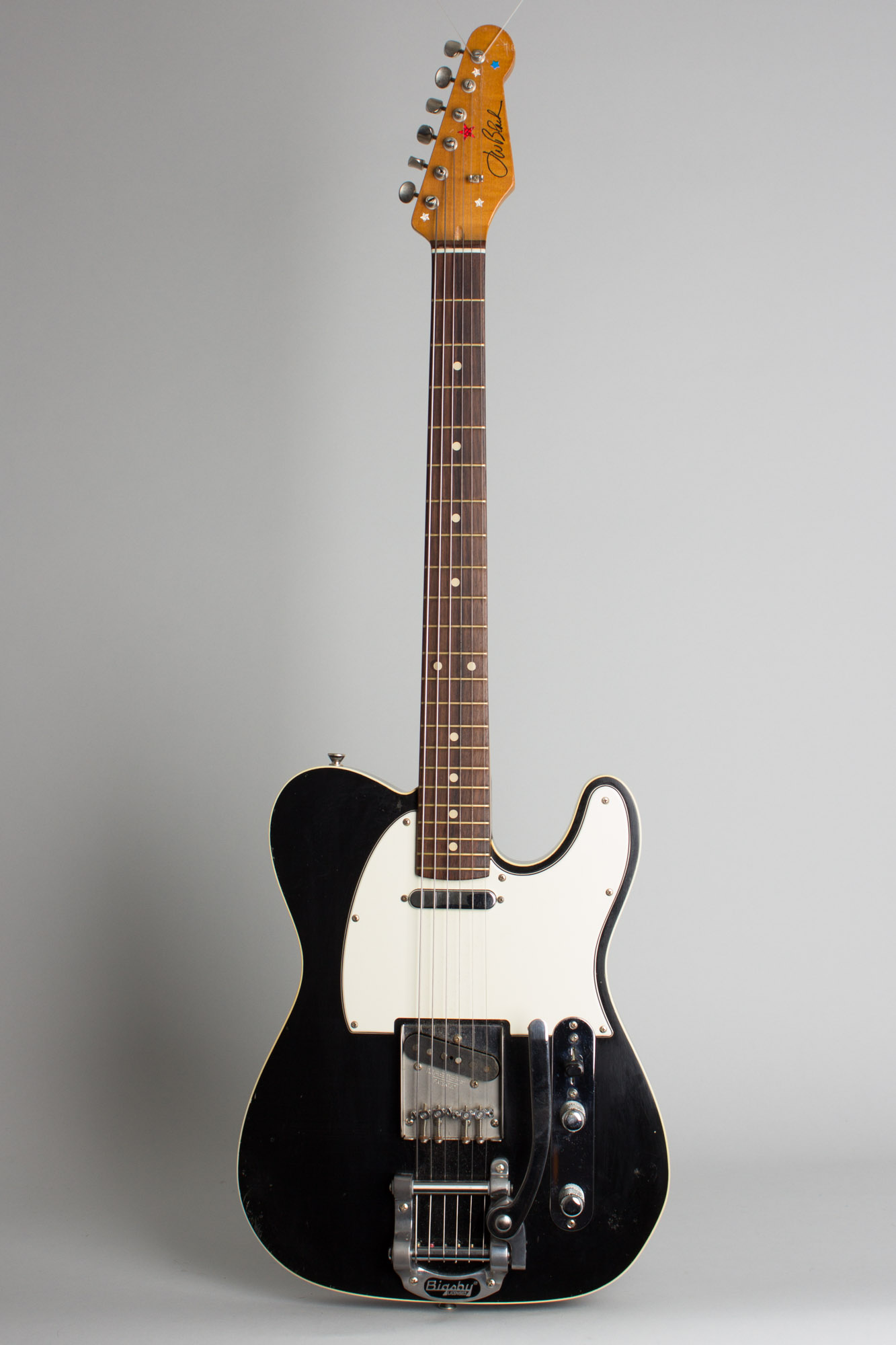 Obviously I have no insight into why Bill's selling these, but it's not hard to imagine how economically impactful the pandemic has been on someone whose income is (I presume) primarily derived from touring.
Mon April 26, 2021 9:22 pm
fucking awful